Welcome to the Pearls of the Ivy Foundation
Empowering our community through Scholarship and Service
Donna Whitehead, President

Donna Whitehead, President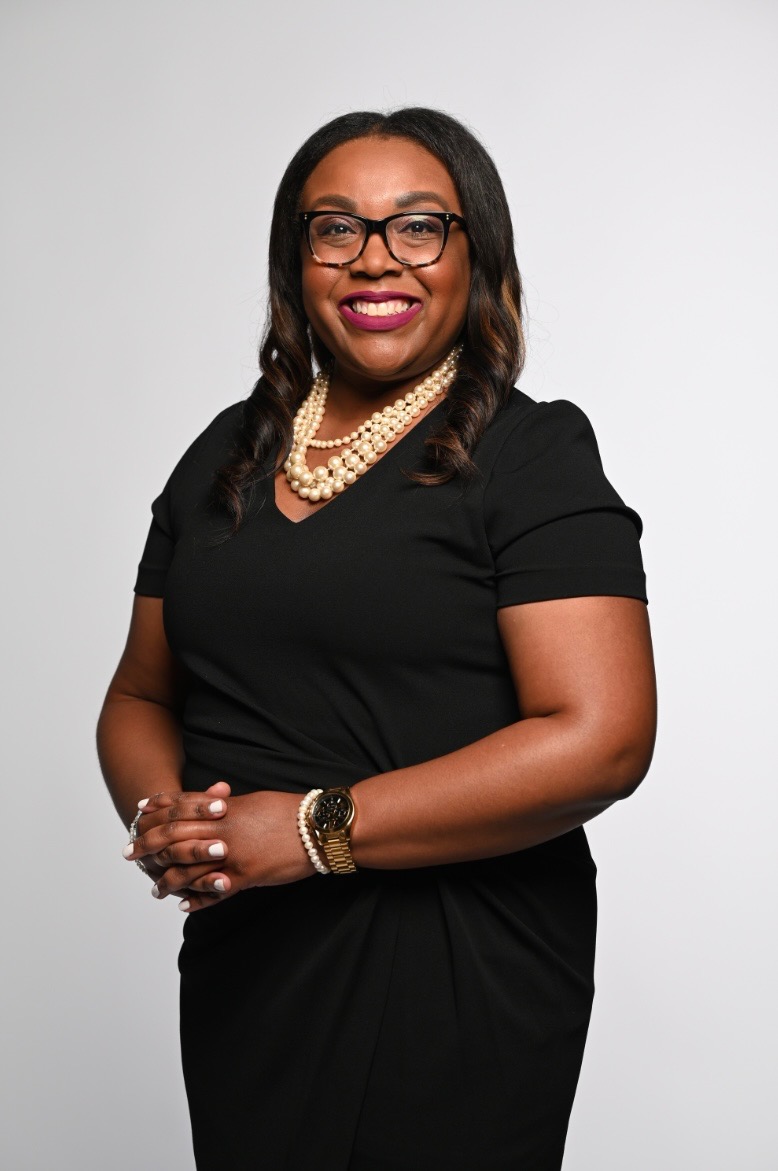 Welcome to the Pearls of the Ivy Foundation online! Whether you are an existing supporter, a community partner, or you are interested in learning more about The Pearls of the Ivy Foundation, we hope that this website will help you gain an understanding about our mission and vision.

The 190 plus women that make up the Pearls of the Ivy Foundation have been serving and are committed to promoting an enhanced quality of life throughout the cities of Cedar Hill, DeSoto, Duncanville, Glenn Heights, Lancaster, Midlothian, Oak Leaf, Ovilla, Red Oak, and Waxahachie, Texas.
Message from the Executive Director
It is our hope that you would join our service efforts. You have taken the first step by visiting our site. We hope to consistently increase our monetary support of the aforementioned programs and services, making the support of sponsors and donors like you essential.

The Pearls of the Ivy Foundation is honored to serve the Best Southwest & Ellis County cities of the North Texas community. As the foundation enters her 13th year of service, we look forward to developing new partnerships, growing the next generation of community leaders, and creating a legacy of impact in North Texas—and beyond—that serves our community for decades to come. We invite you to partner with us in this mission!

Evelyn Canady, Executive Director

Evelyn Canady, Executive Director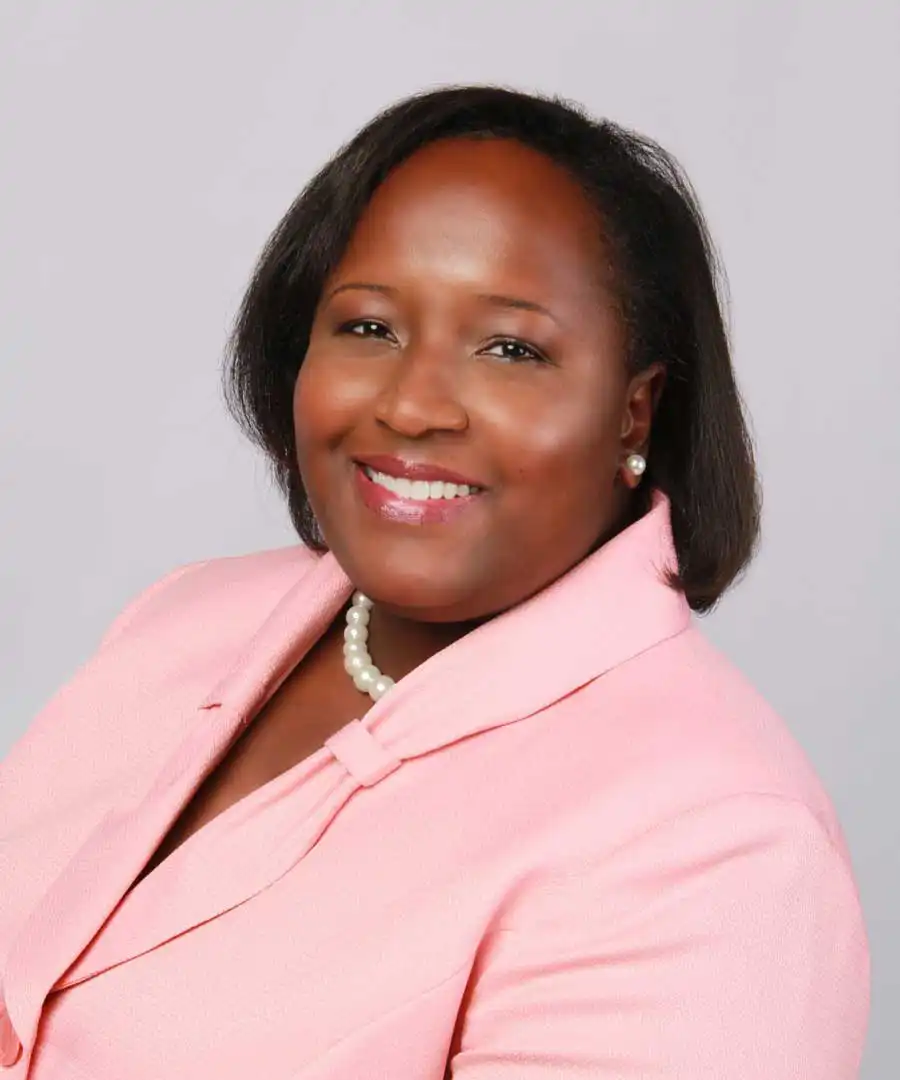 Empowering our community through Scholarship and Service